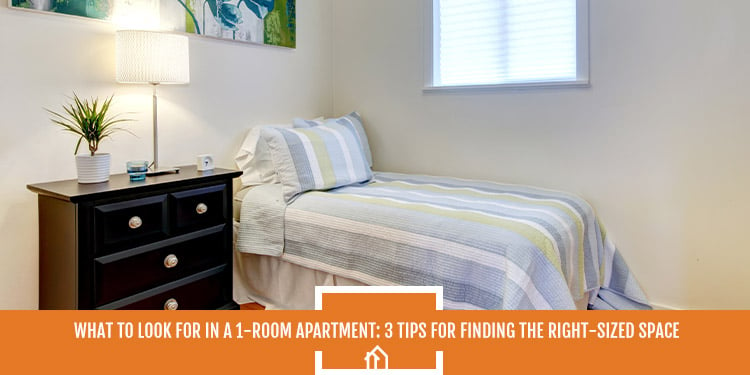 Looking for an apartment? A one-room or studio apartment may be a great fit. Living in a studio apartment is often more environmentally friendly and energy-efficient, as rent and utilities are typically less expensive.
The biggest con when it comes to a studio setup is the amount of space, as you often don't have the luxury of housing your excess belongings in the basement or converting a spare room to a storage space. Optimizing your living space is a must.
Here are some things to look for in your next one-room apartment.
Read More
Topics: Renting