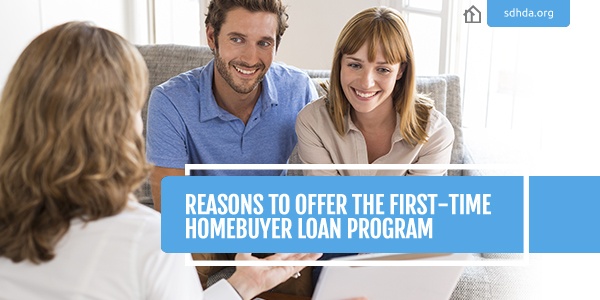 "Do I really need one more thing?"
That's a question we hear from a lot of lenders.
Banks and credit unions have a wide breadth of loan and mortgage offerings, and it's easy to feel like they are offering everything their clients need. But there are some things that the First-Time Homebuyer Loan Program offers that other programs may not.